Buying New Vs Used Garland TX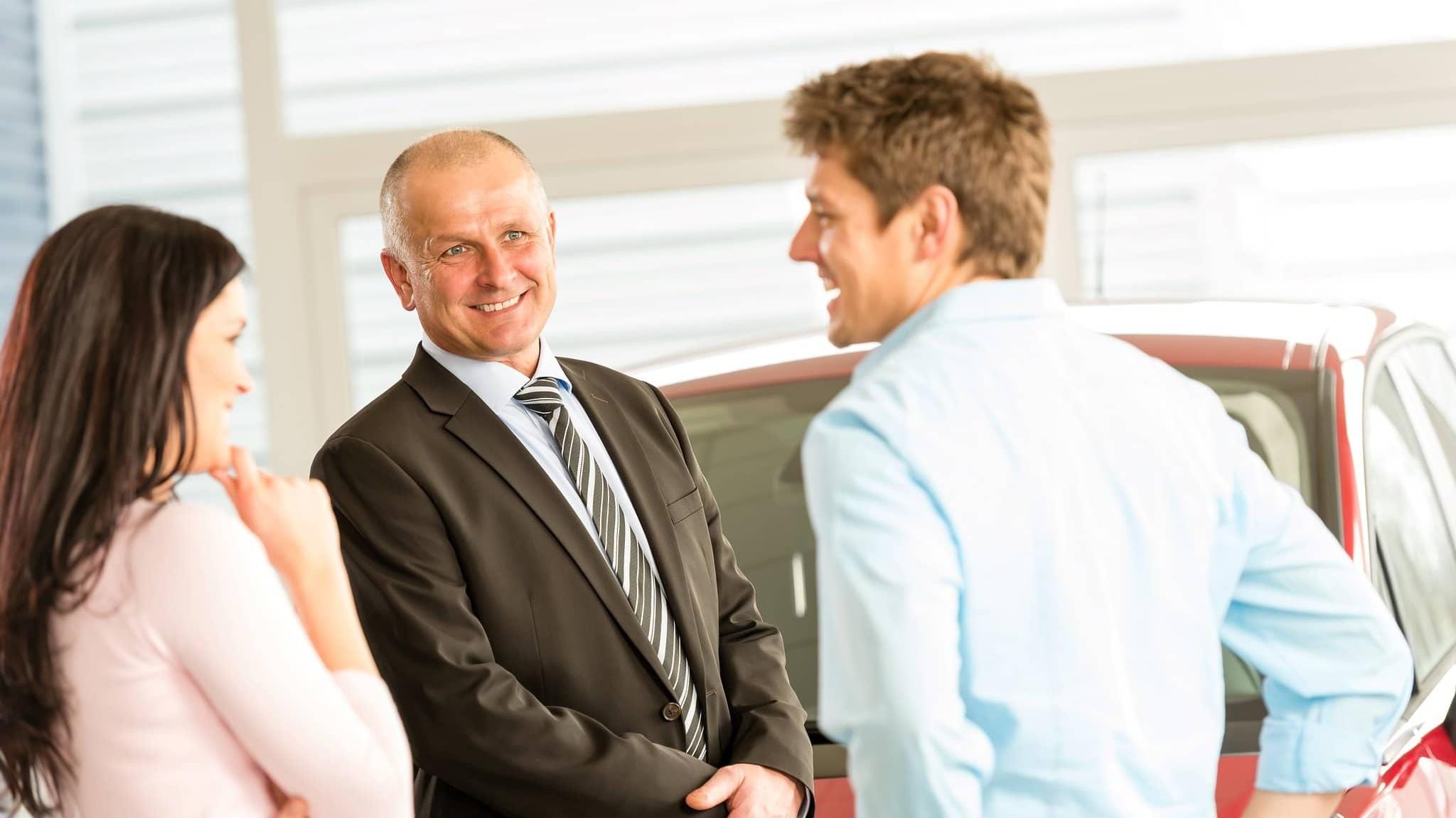 WHAT ARE THE BENEFITS?
Buying a new Chevrolet vehicle and buying a used one each has its own set of advantages and disadvantages. Before purchasing your next model, be sure to learn about the benefits of buying new and used so you can best determine which option is right for you.
BENEFITS OF NEW VEHICLES
New cars come with the latest infotainment and safety technologies on the market. Because of their advanced safety features and the fact that they haven't had a previous owner, new cars are incredibly reliable. They also are covered by factory warranties, so you typically won't have to worry about paying high costs for unexpected issues that arise during the first few years of ownership.
New car shopping is also an easy and convenient process because there's no need to inspect its condition. Plus, you often get more financing incentives and a more ideal interest rate. If your family wants the latest technologies and a stress-free shopping experience, buying a new vehicle is a great choice.
BENEFITS OF USED VEHICLES
One of the many perks of buying used is that you get a wider selection of vehicles to choose from because you're not limited to the newest model years. Additionally, you may be able to afford a more luxurious model since used vehicles have lower prices than new vehicles. When buying used, you also won't have to worry about your vehicle depreciating as fast as it would if it was new.
If you're a recent graduate or simply want to spend less on a car, buying used is the way to go since it saves you money initially and over time. Buying used is also a smart decision if you want a vehicle with specific features that you either can't find on new vehicles or can't afford when buying new.
When you're ready to shop for your next car, whether you're interested in a new vehicle, used vehicle or both, head into Jupiter Chevrolet in Garland, Texas, to view our inventory. 
How Can We Help?
* Indicates a required field