Community Involvement Jupiter Chevrolet Garland TX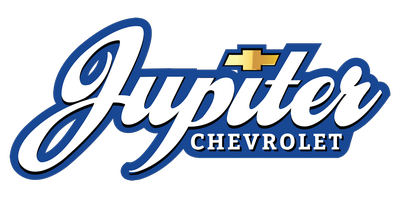 WE ARE PROUD TO SERVE OUR LOCAL COMMUNITY OF GARLAND, TX.
Jupiter Chevrolet has been supporting local businesses, local schools, local sport programs and community outreach programs since 1925 and continue to be proud supporters in our community here in 2022.
We feel very privileged to be able to lend a helping hand to the wonderful people in our community and those in need. We will continue to do our part as being local leaders to support the Garland Community and the patrons here as well.
If you, or anyone you know, has a wonderful cause or needs help in any way, please let us know and we will do our best to help support those programs in need.
Thank you and Stay Blessed,
Eric Fussell
General Manager
Jupiter Chevrolet