Steps To Take When Trading In Your Car Garland TX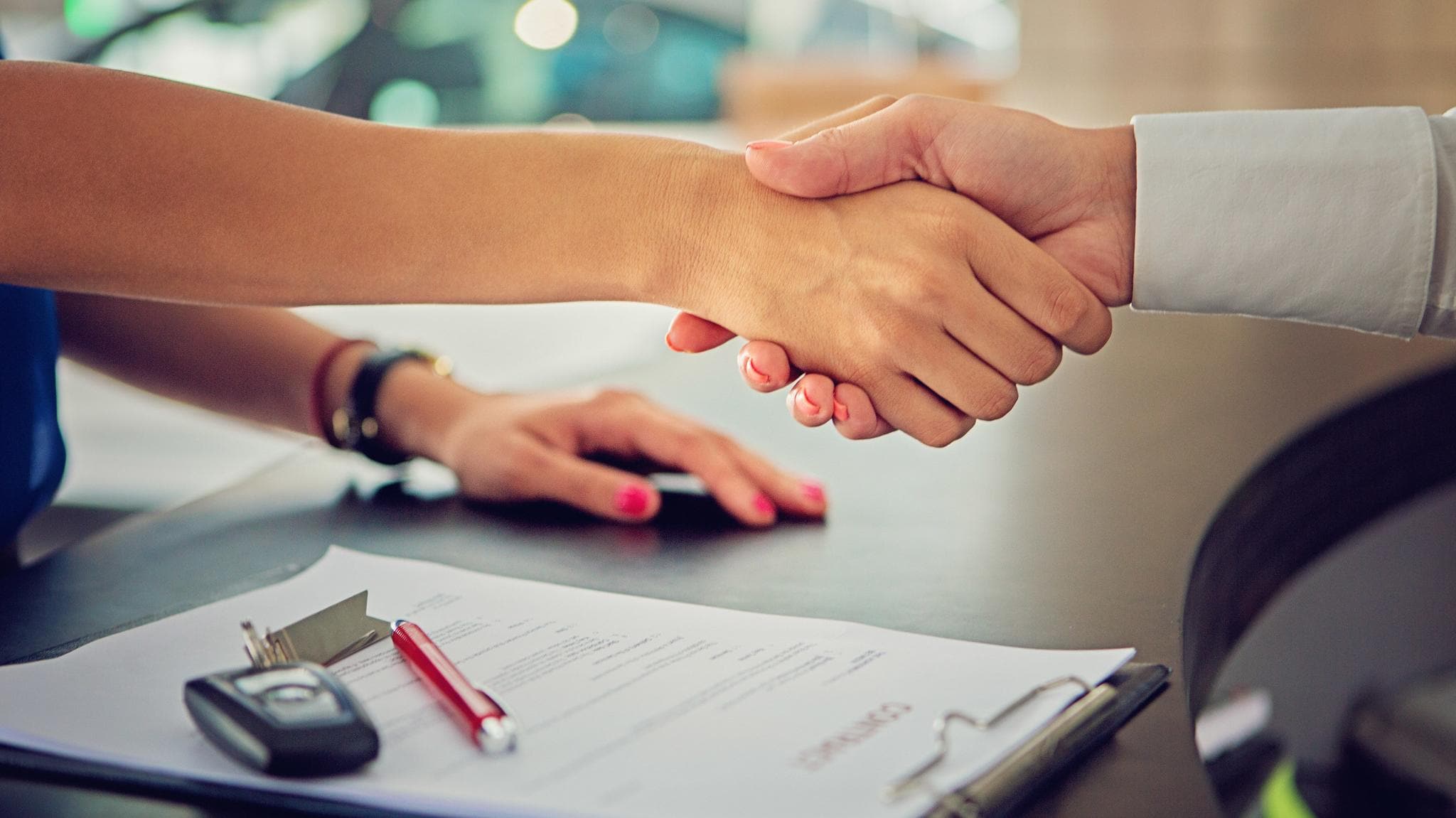 WE MAKE THE TRADE-IN PROCESS EASY
Trading in your old car for a new one is a great way to upgrade your ride. If you've never done a trade-in before, you'll be happy to know that it's a simple and easy process. By following these steps, you can conveniently get rid of your old car and purchase a new one at Jupiter Chevrolet.
FIND YOUR PAPERWORK
Trade-ins are simple, so there's not much you need to do before going to the dealership. However, one thing you should do beforehand is gather all of your service records and receipts. These items can help you prove to the dealer that you've kept up with maintenance and can, accordingly, help you get a better offer on your trade-in. You'll also need to bring your title with you if you've paid all your loans.
CLEAN THE CAR
Before your trade in your old car, you want it to be in the best shape possible. Clean the exterior and interior well, and consider fixing any cosmetic damage. Presenting a good-looking car may improve your chances of a great offer.
HEAD TO THE DEALERSHIP
Once you're at the dealership, you'll just need to inform a salesperson that you're interested in trading your car. Then, they'll do an inspection, take it for a test drive, and make an offer. After you've agreed on a trade-in price, you can select a new Chevrolet model from the dealership and the trade-in price will be applied to the cost of the new car.
FILL OUT NEW PAPERWORK
To seal the deal, you'll need to sign some new paperwork in the finance department. As soon as you've looked through the paperwork and signed, you're free to take your new Chevy out for a spin in Garland, Texas, and leave the old one behind.
If you're interested in trading in your car or learning more about the process to do so, don't hesitate to give us a call at Jupiter Chevrolet.
How Can We Help?
* Indicates a required field