Winsheild Wiper Maintenance Garland TX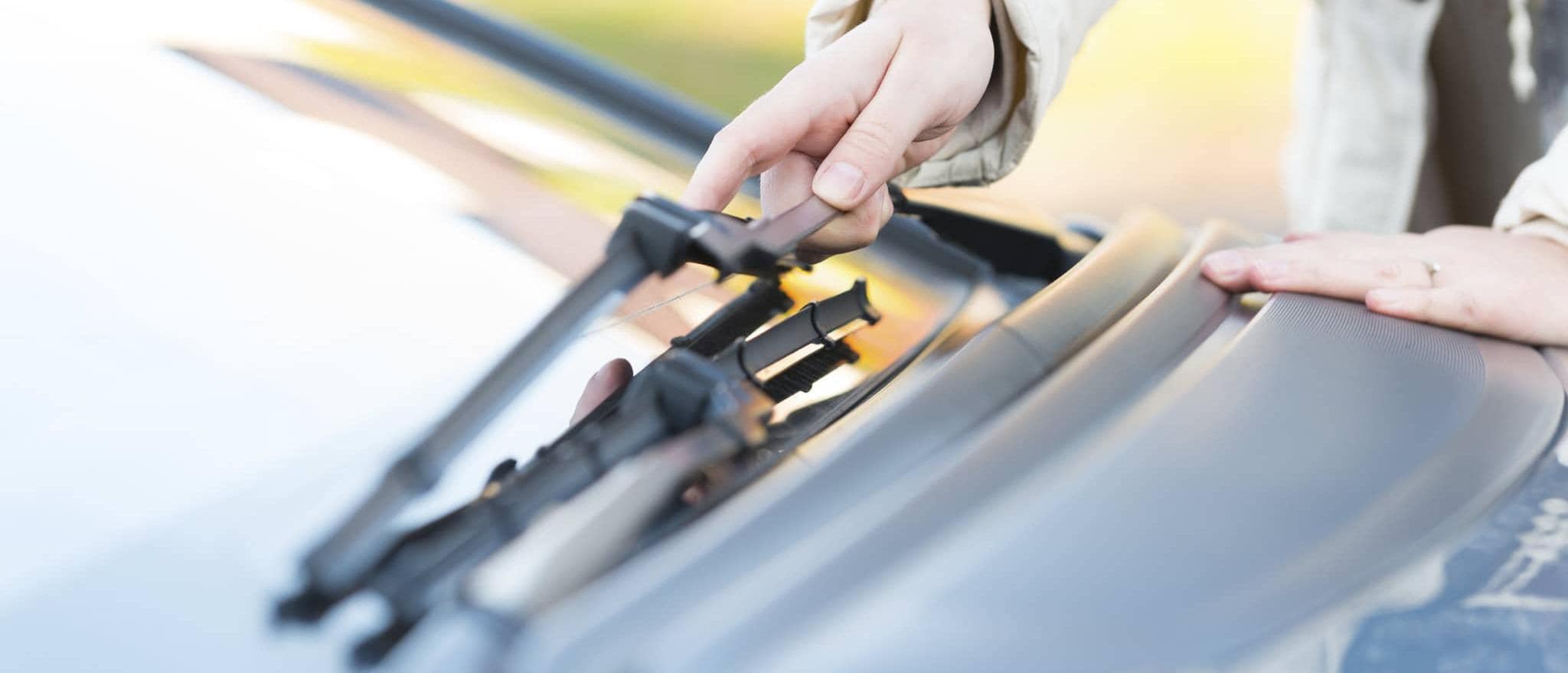 CARING FOR YOUR WINDSHIELD WIPERS
Driving with reduced visibility can be extremely dangerous, especially if you run into inclement weather. That's where your windshield wipers come in - tossing away water and clearing other messes so that you can see the road. If you suspect that you need a new set, have them replaced right here at Jupiter Chevrolet in Garland, Texas.
WHAT ARE THE BENEFITS OF MAINTAINING THEM?
Keeping your wipers in good condition is pivotal to making the road a safe place for every driver. Situations that would be minor inconveniences under normal circumstances, like driving through the rain or having another car splash you with mud, can suddenly become hazardous if you have no way to clear your field of view. Wipers that leave streaks on the windshield can also be dangerous since you're trying to drive with an obstructed, blurry vision.
WHY DO THEY WEAR DOWN?
Over time, your windshield wipers will become less efficient due to a variety of factors. The first is the result of friction. After sliding across a pane of glass thousands of times, the rubber will lose its firmness, begin to break down and end up struggling to do its job. Dirt and other rough substances will also wear away at your wipers, as will exposure to extreme temperatures.
WHEN SHOULD I PICK UP A NEW SET?
In general, it's a good idea to replace your windshield wipers about every six to 12 months, depending on where your travels around Texas take you. There are also a number of ways to tell that your current set isn't doing its job anymore. For instance, if you notice them skipping across the glass rather than sliding, making a squeaking sound you're not used to or leaving streaks, there's definitely an issue. You should also visually inspect your wipers every so often - especially before a long trip - to check for obvious damage.
If you're in need of new windshield wipers, visit Jupiter Chevrolet. Our expert technicians can provide you with a new set of windshield wipers or replace them as part of your next maintenance visit.
How Can We Help?
* Indicates a required field